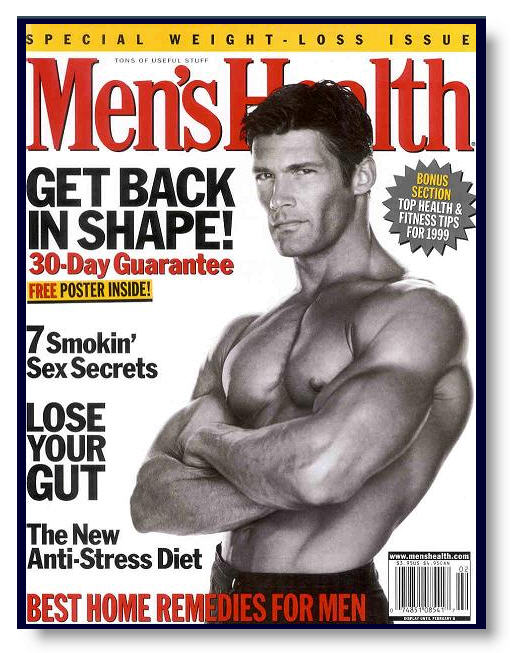 There is so much conflicting and economically motivated fitness information out there it can often be extremely confusing to choose what's right for you.
In my recent interview with Men's Health cover model and the author of Men's Health Muscle Chow

Gregg Avedon talks about letting go and the confusion created by all the misleading information in the fitness industry.
click to listen

Watch for more of my interview with Gregg and other fitness and personal development experts.