Constructing a bulletproof plan for growth and prosperity.
There is only one thing that outperforms pure grit and determination when it comes to crushing the internal and external roadblocks that threaten to hold you back.
A good freaking plan!
Fear, doubt, and uncertainty disappears the moment you create a plan. Fuel your recovery, growth, and prosperity by constructing a plan for your body, business, and life.
#1 bestselling author, Tom Terwilliger brilliantly lays out the step-by-step process of creating a bulletproof plan for getting past even the worst financial, physical, emotional setbacks and getting back to growth and prosperity.
This action oriented book will help you finally create the new and empowering architecture needed to achieve abundant wealth, a joyful and fulfilling relationship, a sexy, strong and healthy body and your ability to lead and inspire.
Even before completing the #1 bestselling, 7 RULES of Achievement you will immediately begin to feel "unstuck" and compelled to start moving towards even your most ambitious dreams.
In a competitive world where only the strong, confident and courageous prosper if you weren't born with the self assurance gene, haven't spent years training to be a Double-O agent, studied at an Ivy League School or thrown a winning touchdown or two you're at a distinct disadvantage. There's simply no room for the timid and yielding. Lack of confidence is an affliction that can and may have already cost you your health, happiness, livelihood, and even your life.
Winning the Inner Game of Confidence is the definitive step by step action guide to becoming the most powerful, trustworthy, self assured person you know and just totally freaking awesome. The tools, strategies and exercises #1 bestselling author and Achievement Mentor, Tom Terwilliger lays out will have you feeling self assured, ready for anything and able to open doors with just a smile – from Kia to Ferrari in 6 simple steps.
For years coaches, trainers and individuals of every shape and size have been using this goal setting strategy without realizing its obvious shortcomings. As a result more and more people and organizations have become disenchanted and even frustrated with the idea of setting goals or have become serial goal setters with little or no results to show for it.
Terwilliger makes the case for questioning how you set your goals, which he argues is far more important than setting them in the first place. He illustrates how the most commonly used criterion for goal setting in the world falls dubiously short on several battle weary fronts.
#1 Bestseller Why SMART Goals May Be Dumb is the offshoot of Terwilliger's, 7 Rules of Achievement and explores the missing A.C.T.I.O.N. formula for becoming what he calls an, "Achievement Superhero."
What People Are Saying...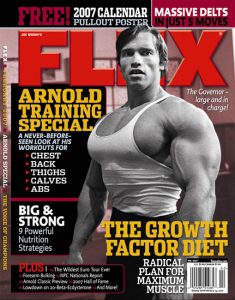 "IFBB pro, author and world-class motivational speaker, Tom Terwilliger's latest personal growth and development system, 7 RULES of Achievement, will help you program for success the most important piece of equipment you own – your brain."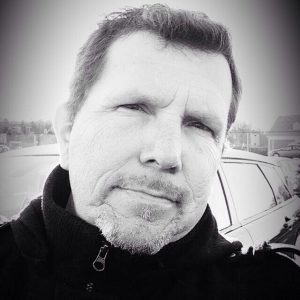 "This book is a fast read. As an owner of an online business, I'm always looking for tips to improve my productivity. Sometimes I tend to over-think goal setting…If I can walk away from a book with several "a-ha" tips its worth my time and this book does just that. I read SMART GOALS May Be Dumb in one sitting. Now I plan to go back and use the kindle highlight feature to get a second helping!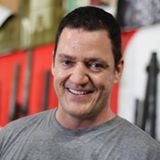 Steve Colescott
Freelance Journalist/Writer
"The guy can obvious talk about achievement when he has won in so many different areas."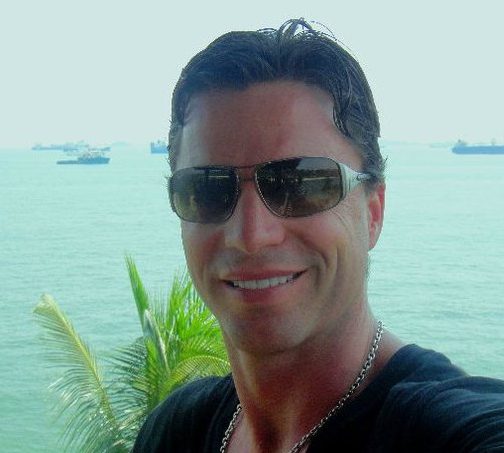 Conway Schatz
Vice President Real Estate / Energy, Hexagon Investments
"I have come to know Tom for his strong business sense and ambition.He is not a leader because he read about it in a book, he has learned his leadership through life lessons. In this special way, Tom is a success story and shares his wisdom with many."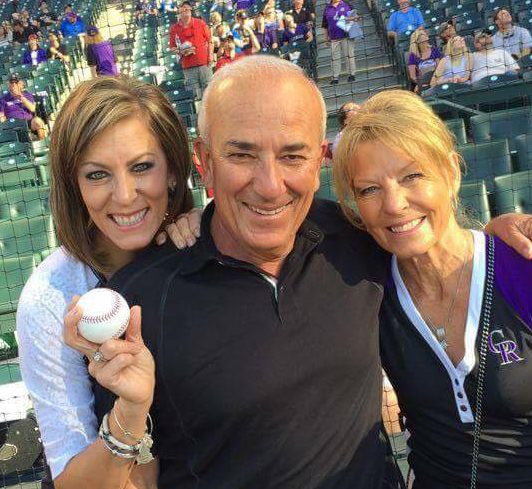 Russ Dispense
President of KingSoopers (a Kroger Food Chain)
"After working with Tom and having experienced his skills as a coach there was no doubt in my mind that the 7 RULES of Achievement would change lives. It certainly changed mine."
SUBSCRIBE TO OUR NEWSLETTER TO LEARN HOW YOU CAN LIVE THE LIFE YOU ALWAYS DREAMED...