I'm around the fitness a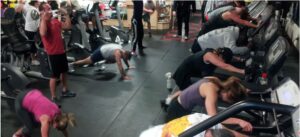 nd bodybuilding community quite a bit. In fact I would say my time is split just about down the middle between what I do in the fitness world and the work I do in the personal growth, development and leadership communities.
And I love it that way. 
I'm always learning something new from one and bringing it to the other.
There are however two common threads between the two – a desire to grow – whether physically, mentally, emotionally or as leaders and they always play full out. 
Every now and then however a group goes way beyond the level that even I thought they were capable of (which is quite a reach).
Last week I had an opportunity to work with a small group of fitness/bodybuilding enthusiasts who were attending the The Extreme Training Camp in Colorado. The event is led by two of the toughest guys in the fitness world Dr, BIG Mike Feulner and the notorious John Parrillo and hosted by Dyllon Armburst at his ultra hard core gym Armburst Pro Gym in Wheat Ridge, CO.
What I expected to see with this group was a bunch of serious hard core body builders and fitness competitors who were looking for a good excuse to puke all over someones new gym floor.  I was in for a bit of a surprise.
Even though there were a few hard cores in attendance the vast majority of the group was made up of a wide variety of "reasonably fit" individuals ranging in age from 20 -60 plus who,  from the moment they arrived had to be asking themselves "What the hell have I gotten myself into?"
By the time the first high intensity interval cardio training session had begun the question switched to "How the hell do I get out of here?"
But no one booked out…  not even the 60 plus year young women with the bad hip and a ton of legitimate reasons for making an early exit.  Instead she dug in deeper and pushed harder and as a result she inspired everyone in the room to do the same. No one was willing to quite on themselves or the people around them.
You've probably heard me say it before…
"How you do anything is how you do everything."
Chances are if they had held back there because it wasn't convenient, or it's uncomfortable, or they were tired, hungry, sad, frustrated, or maybe they just didn't feel like it… there's a pretty good chance they're also holding back out in the real world – when it counts, when they (you) need to show up and step up.
If that's what you've been doing… you can stop wondering why you're n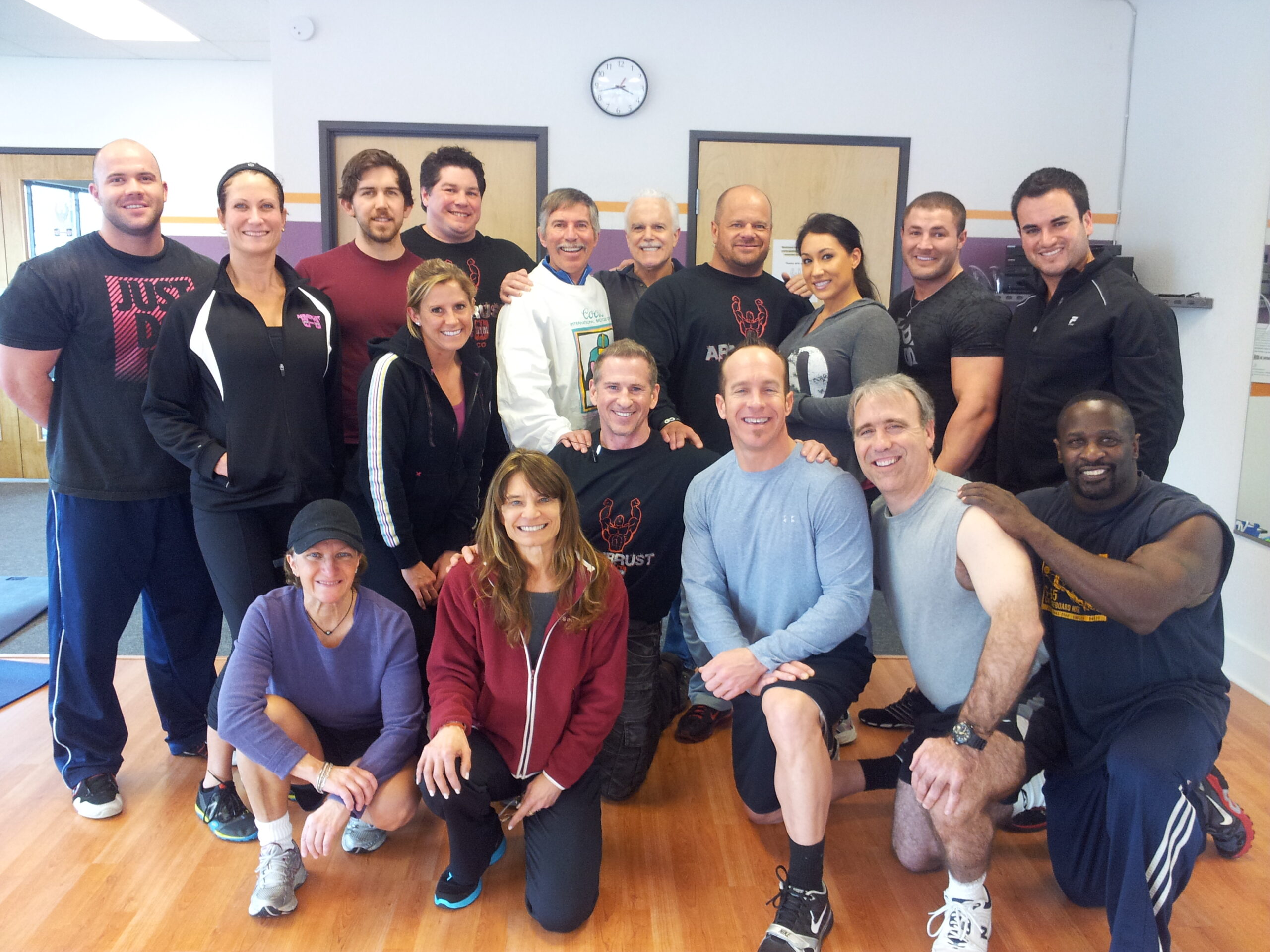 ot where you want to be yet.
It's time to start PLAYING FULL FREAKING OUT.  Giving anything less than 100% in the area's of your life that really count and even the ones you think don't is unacceptable.
Are you interested in having a great life or are you committed?
"There's a difference between interest and commitment. When you're interested in something, you do it only when it's convenient. When you're committed to something, you accept no excuses; only results."  ~Ken Blanchard
I know you have it in you.
Tom