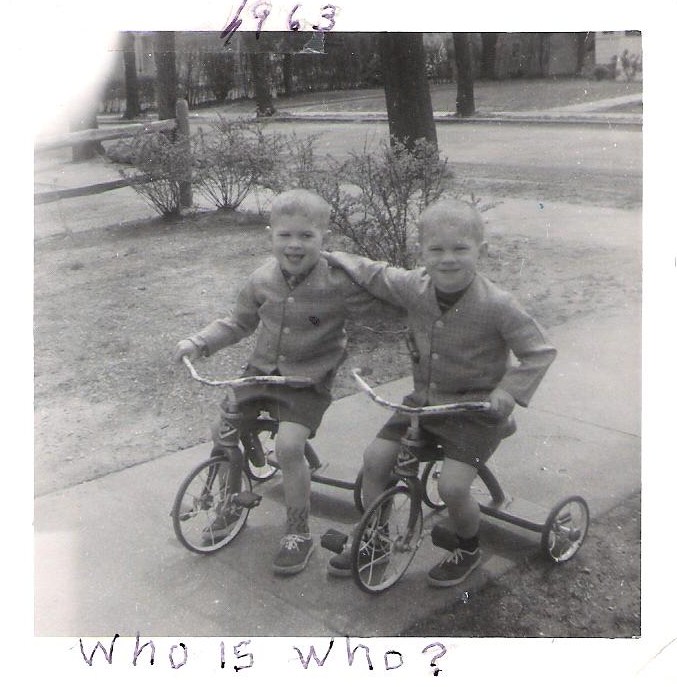 I am an identical twin. My brother and I were fortunate to come into this world healthy, strong and without complication.
There are however 800,000 reported pregnancies per year in the United States alone that aren't as fortunate.
Enter The Fetal Hope Foundation. Their mission is to provide support, provide information, fund research, increase awareness and be an outlet for leading medical information pertaining to fetal syndromes. We are all about arming families and healthcare providers with information and helping to save babies' lives.
The Race for Fetal Hope is a premier national series that raises awareness about fetal syndromes with proceeds benefiting the Fetal Hope Foundation. The Race for Fetal Hope encompasses health, fight against obesity in both adults and our children, as well as most importantly highlights awareness for and the hope that exists for expecting parents who have been diagnosed with a fetal syndrome.
I will be the Master of Ceremony for The Children's Hospital Race For Hope this Sunday, November 14, 2010 in Denver, Colorado. I hear this year there will be over 2000 participants. See you there!