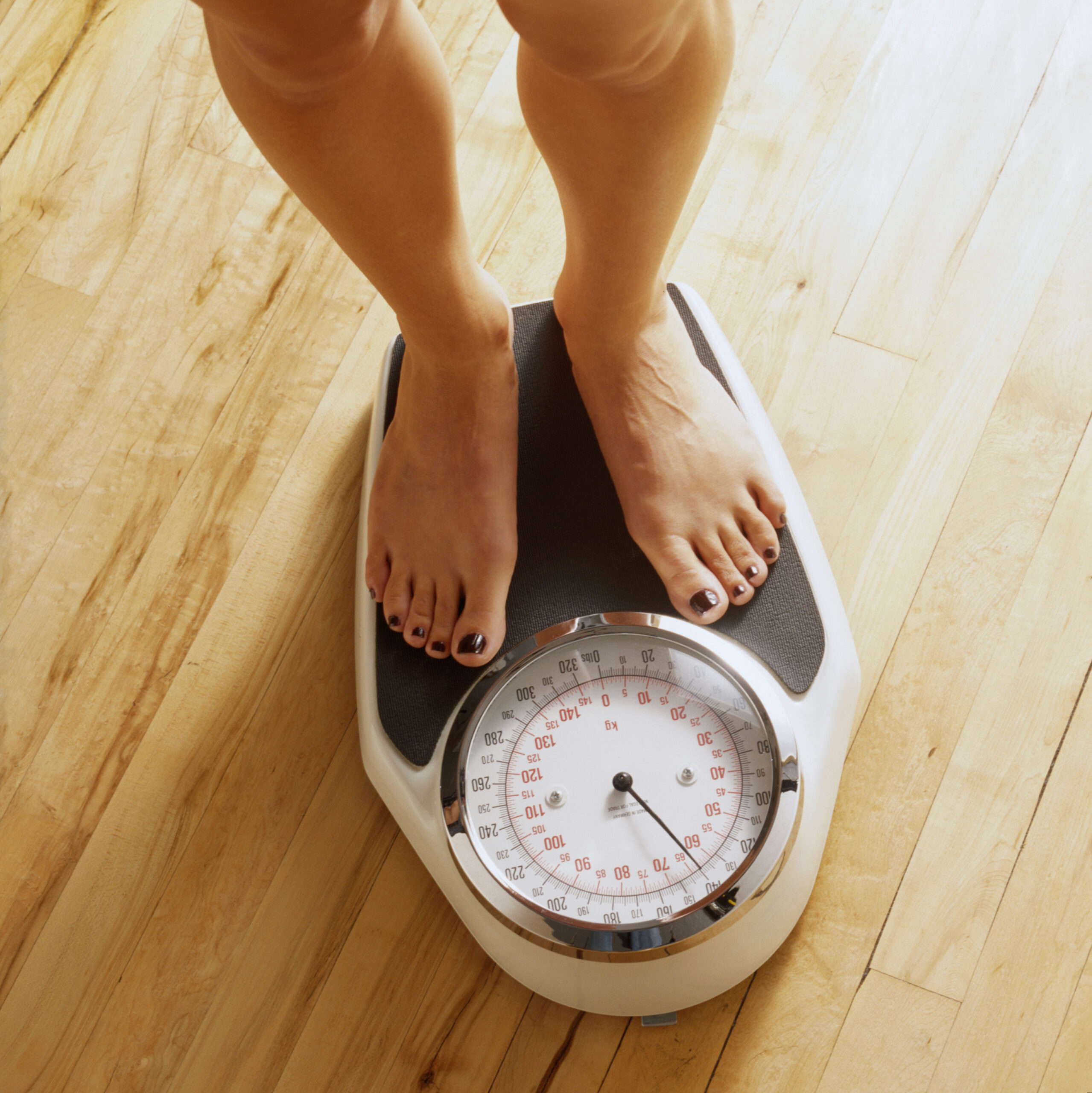 Year after year the number one resolution made is to lose weight. Now a days it is easier than ever to stay motivated due to the ever increasing fitness challenges available. AND the dedication you make to yourself through your efforts may earn you sizable prize money, exotic trips, or both!
Dawn and I just returned from Miami, Florida where we helped Jim Sayih produce over 50 video segments to support 911 Fitness Challenge and CEO Fitness Challenge. I highly recommend checking out these events as well as good friend, Bill Phillips'

Transformation (ever hear of this one??).
Also, keep an eye for the inaugural fitness transformation challenge on MY TRAINER. I have the inside scoop and will keep you posted.
Recently, I received an inquiry about nutritional preparation during a 12 week challenge. Here are the general recommendations I suggested for this 5'3″ female, very muscular, 155 LBS dedicated contender.
Rules of Thumb:
There is a fine line between losing weight and losing muscle.

Her caloric intake should be fine tuned and adjusted weekly to stay on the "cutting edge." She may have to drop her daily calories every other week by 50-100 kcalories.

The starches have to go. She should be eating a large percentage of her caloric intake from raw or lightly steamed veggies.

Ample amounts of protein. I would normally recommend in the area of one gram of lean protein per pound of body weight from the best protein sources.

Lots of EFAs. I love Udo's Choice and it is extremely popular with strength athletes these days. I would recommend between 10%-15% of her caloric intake come from EFAs. These EFAs will also aid in recovery and repair.

Avoid the Soy (still suspect in the estrogen issue).

Lots of water. Drink a gallon a day at the very least.
As she gets closer to the event she will have to be fine tuned and brought to a peak for her photos which will involve some slight water and electrolyte adjustments, but nothing radical.
She also needs to be doing a substantial amount of cardio training so she does not have to starve. The trend is to over train near the end but that is quite often a BIG MISTAKE.
I wish Miss X the best of luck for her challenge. Let me know what fitness challenge you will be entering and any challenges you may face.