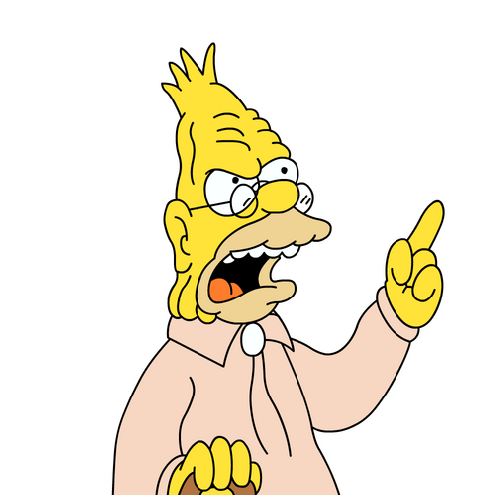 2008 Rocky Mountain Senior Games
Dawn and I have had the privilege for the past four years to witness some pretty incredible feats of strength from what most would consider, an unlikely source.  AND this year at the Rocky Mountain Senior Games was no exception!
In this video you will witness a 74 year old athlete doing a 280 pound bench press. It's impressive! — Most reasonably fit 20 somethings would find this challenging.