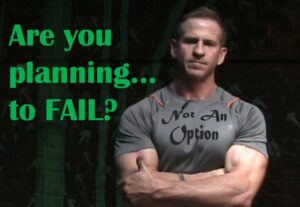 I think you and I can agree that, without extensive experience, assembling an intricately detailed mechanical device – like a motor would be next to impossible without a set of blueprints or schematics to guide us through the process.
Putting together or building a successful business, relationship or great physique is no less challenging – even if you know exactly what it is you want (the goal) without some sort of blueprint of plan to guide us through the process.
And as you may have experienced like I have, there are very few things more effective at legitimately throwing a monkey wrench into the wheels of progress and bringing the entire process to a screeching halt than not knowing what to do next.  
Planning takes work  
A very wise general once said "a good plan today is better than a great plan tomorrow"
To help you get started right now here are 5 tips for creating an effective success plan:
1. If you haven't done so already – decide on the end result (the goal) and when it must be accomplished (the achievement date).
This is critical.  How can you possibly achieve what it is you want if you don't know what you want or when you want it. Stop floundering around with mediocrity and make a decision.
2. Map out a series of achievable, time specific, sub goals along the way. Lose 2 lbs a week, increase bench press by 5% each month… est.   These sub-goals will act as mile markers telling you if you're on or off course and moving at the correct speed to achieve your ultimate objective by the designated date.
3. Anticipate the resources you're going to need along the way. Trainer, nutritionist, gym, home exercise equipment, coach est.  A good nutrition strategy, for example, is only as effective as your preparation. What will you eat, and when?
4. Knowing your own "willpower weaknesses" anticipate what obstacles, resistance or challenges you're likely to encounter and decide in advance how you will overcome them.  Knowing for example that you're a sucker for Dairy Queen may require taking an alternate route home on hot evenings
5. As part of your plan DECIDE when you're going to train, write, plan est. Then schedule it into your calendar and commit to it… no matter what. That goes for your entire plan.
"Those who fail to plan, plan to fail" –That's not you!
Watch This Max Mind Set video for more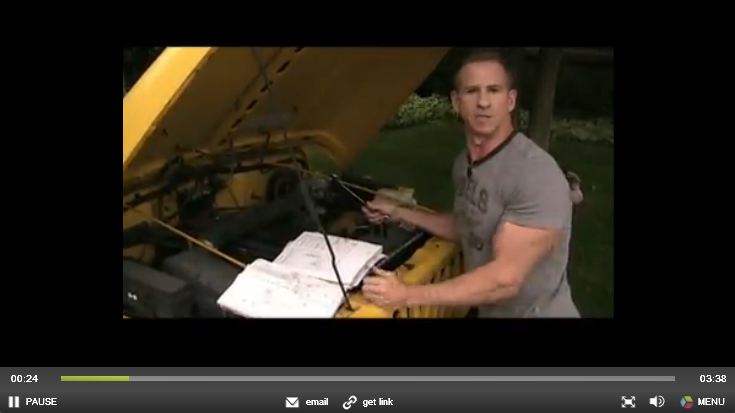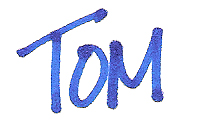 PS. Make sure you register today for my upcoming FREE "Unleashing Your Ambition Machine" webinar. You don't want to miss it.