Just last week I was in Irvine, California co-hosting one of the largest and most prestigious health events in the world, Extreme Health.
Just to give you an idea of the magnitude of the event my co-host was no other than the world famous, Harv Eker, author of the bestselling book, Secrets of the Millionaire Mind. There were over 26 amazing presenters in areas as diverse as evaluating DNA for pre-dispositions of disease, to building muscle with re-bounding, to pulse reading.
I'Ä≤ve been in the fitness industry for well over 25 years and involved in the media for almost as long I haven'Ä≤t had the opportunity to meet many of the industries legends…

Kathy Smith is one of those legends. Certainly being able to spend some time with Kathy at Extreme Health was one of the events highlights for me. At 50 plus, Kathy still looks amazing and is a true testimonial to what is possible for almost anyone. Kathy was a real sweetheart and rolled with the punches when her visual PowerPoint failed to come up on the screen.
Of course her flirtation with me was shameless and I think I may have broken her heart when I had to tell her that I was happily married. I′ll leave it up to you whether to believe that or not. Let me just say this, when she offered a special package to the audience which included spending a day with her at her homeshe offered me a very large discount. Enough said.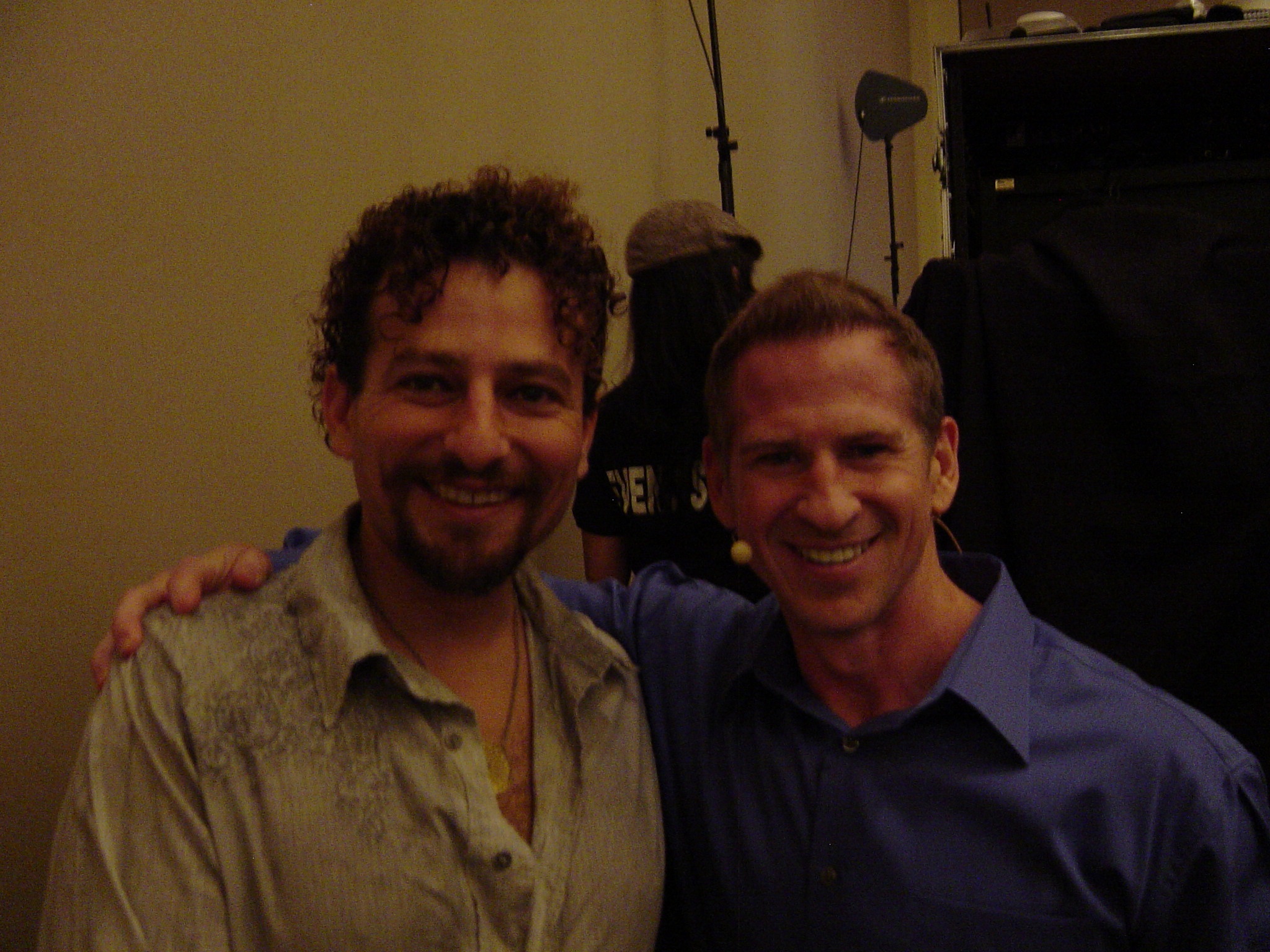 Also while hosting the event I had an opportunity to try something a little different that I wasn′t sure I was gonna like and instead wound up loving it. Raw chocolate. My good friend, David Wolf the founder of Sunfood Nutrition the world′s premier source of raw superfoods and cutting edge nutritional information was there and insisted that I give this raw chocolate stuff a try.
I have to say coming off a recent incident in Singapore where someone insisted that I try their favorite childhood candy "it is fantastic" they claimed. Well, it was awful and I almost lost it right there in front of them. But I trusted David and went for it anyway.
Man, the raw chocolate was awesome!
Not only that but really good for you as well. Evidently loaded with antioxidants and other good stuff. Raw chocolate may very well be just the solution your chocoholic clients are looking for. Give this stuff a try you′ll never go back.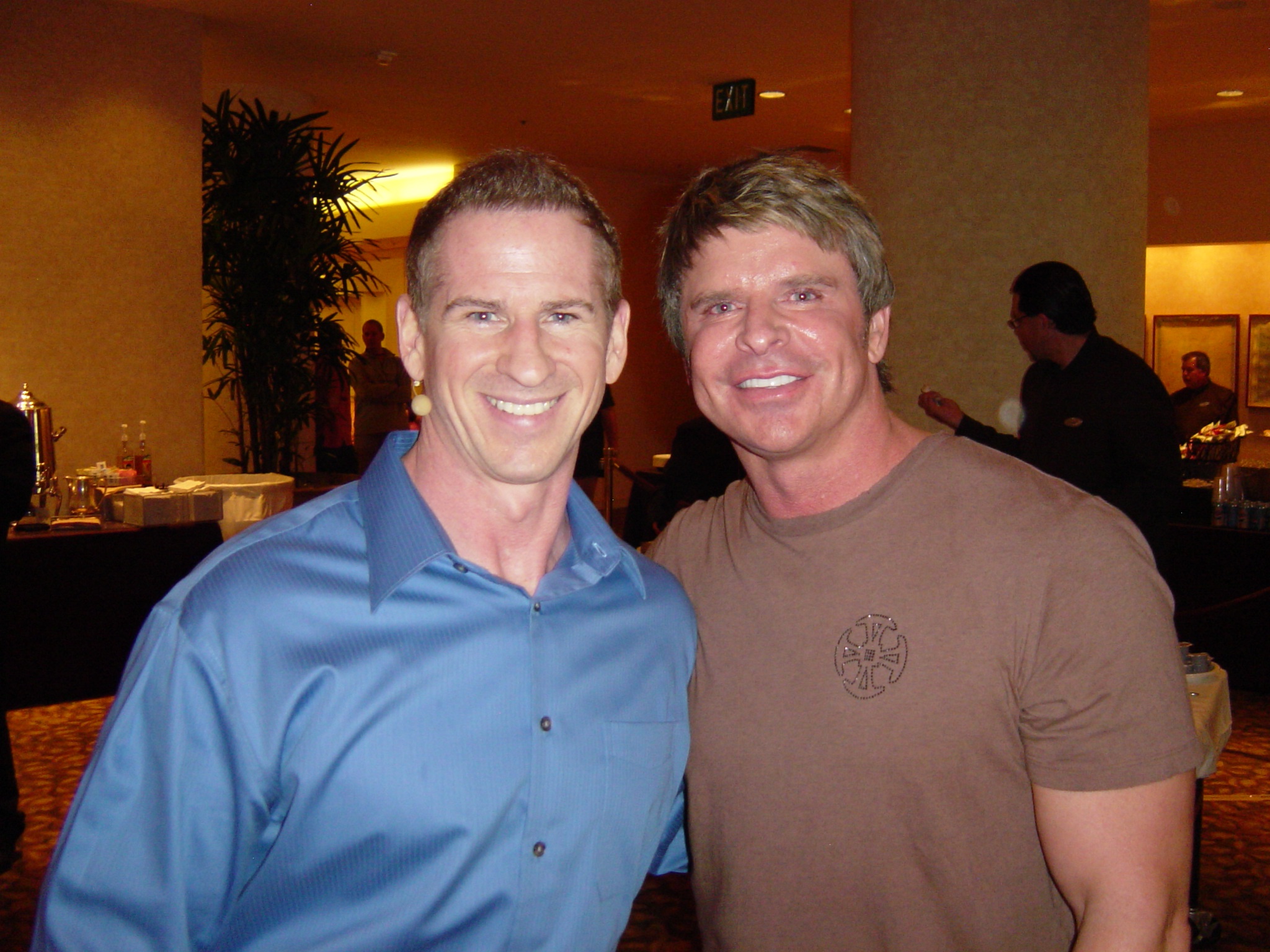 I also spent quite a bit of time with best selling author and creator of the body for life challenge, Bill Phillips while at the event. Now I have met and spoken with Bill before at his brother, Shawn′s house on an occasion or two and even had a chance to visit with him at his house in Beverly Hills but I did get to see another side of him at Extreme Health.
His presentation and message was very authentic and sincere. You simply have to admire someone who thinks as big as Bill does his current mission is to reverse the overweight and obesity statistics in America which means changing the lives of millions of people. He also knows he can′t do it alone and has been asking for help.
Check it out at "Transformation"