I don't know if it's your body, your finances, your relationship, your emotional strength, all the above  or something else.
What I do know is that you me and just about everyone I know wants, in one way or another to GROW and have more of what we enjoy and hold dear.
And because I want those things for you too I had to share my latest Muscle and Fitness Max Mind Set video with you. It's about a little-used strategy for getting more of the growth you want by appreciating the growth you already have.
Watch The Video on Muscle & Fitness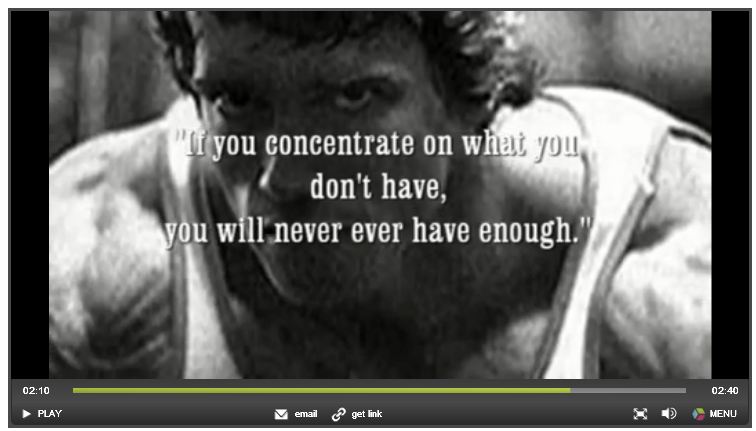 See all the MAX MIND SET Videos
Comments are welcomed and like on Facebook… CHEERS!
[autoresponder1]