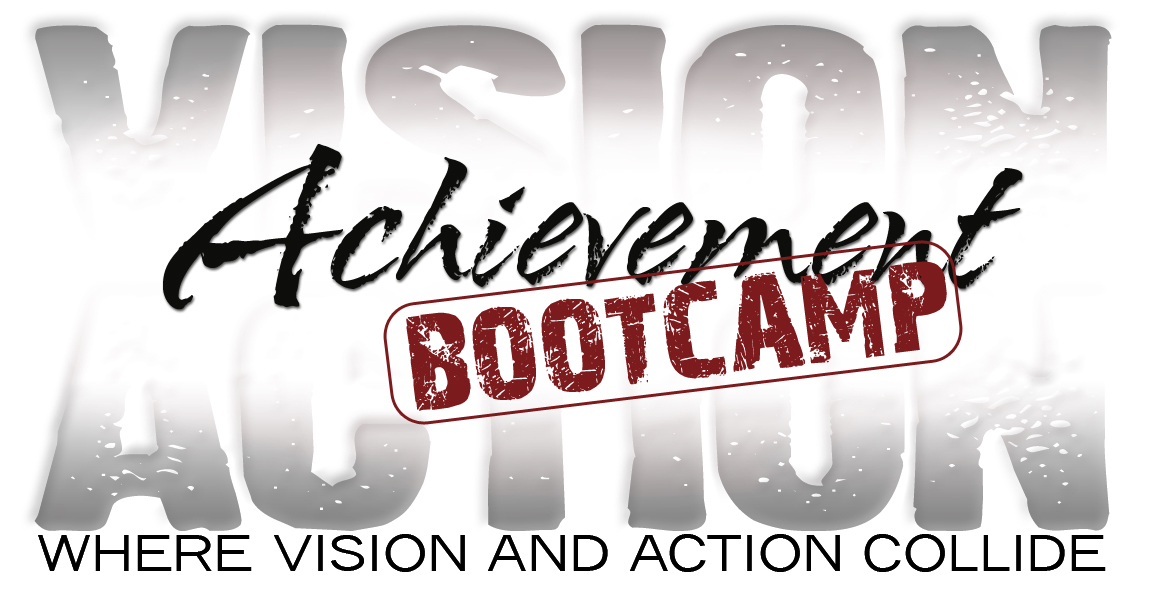 Join us October 2-3, 2010 in Denver, Colorado for Tom Terwilliger's Achievement Bootcamp.
If you have purchased the book, 7 RULES of Achievement then you already have two FREE tickets to this event ($3000 value).
A high impact, experiential two day training that will have you using the 7 RULES with military like precision to achieve even your most outrageous goals.
Here's what you will learn:
 The RULES you have been breaking and why they are keeping you from achieving your dreams.
 You will unravel the mystery of what's behind those "self imposed limitations" that continue to hold you back year after year.
 How to re-frame your doubts, fear, and uncertainties and turn them into motivational allies.
 Learn the critical importance of first identifying and then aligning your most motivating values with the right sequence of action steps in order to avoid frustration and overwhelm.
 Discover how to master the RULES of Achievement and the ability to apply them in any area of your life.
 And so much more
From the moment you walk through the door at the Achievement Bootcamp you will have started moving forward with an entirely new blueprint for achievement and success.
CLICK HERE FOR MORE DETAILS ABOUT THE ACHIEVEMENT BOOTCAMP ON OCTOBER 2-3