Success can be elusive, daunting and even struggles to achieve.
After a punishing 7 hour mountain bike ride through the Colorado wilderness back country I discovered a few success lessons that apply to just about every area of life.
I documented those lessons on camera as they presented themselves to me – usually in the form of obstacles. See how they apply in your life and how you can use them to navigate your own trail.
Lesson #1 TAKE ON MORE THAN YOU THINK YOU CAN HANDLE

Lesson #2 KEEP YOUR FOCUS OFF THE OBSTACLES

Lesson #3 – SOMETIMES YOU RIDE, SOMETIMES YOU CRAWL, SOMETIMES YOU CARRY BUT YOU KEEP MOVING FORWARD

Lesson #4 — YOU MUST MANAGE YOUR ENERGY FOR SUCCESS

Lesson #5 — GETTING PAST THE SLOW UPHILL CLIMB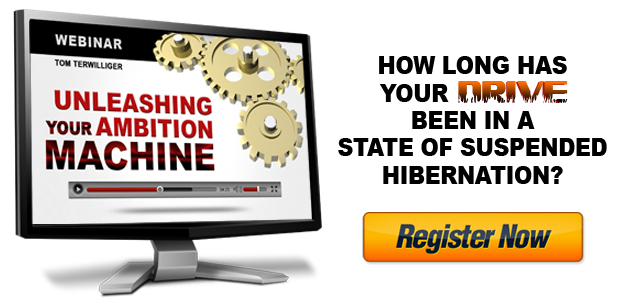 Lesson #6 –MOVING FORWARD AFTER THE HUMBLING

Lesson #7 — FEELING ALONE AND UNCERTAIN IS AN ILLUSION

Lesson 8 – THE FINISH LINE

Make sure you register for my FREE "Unleashing Your Ambition Machine" webinar