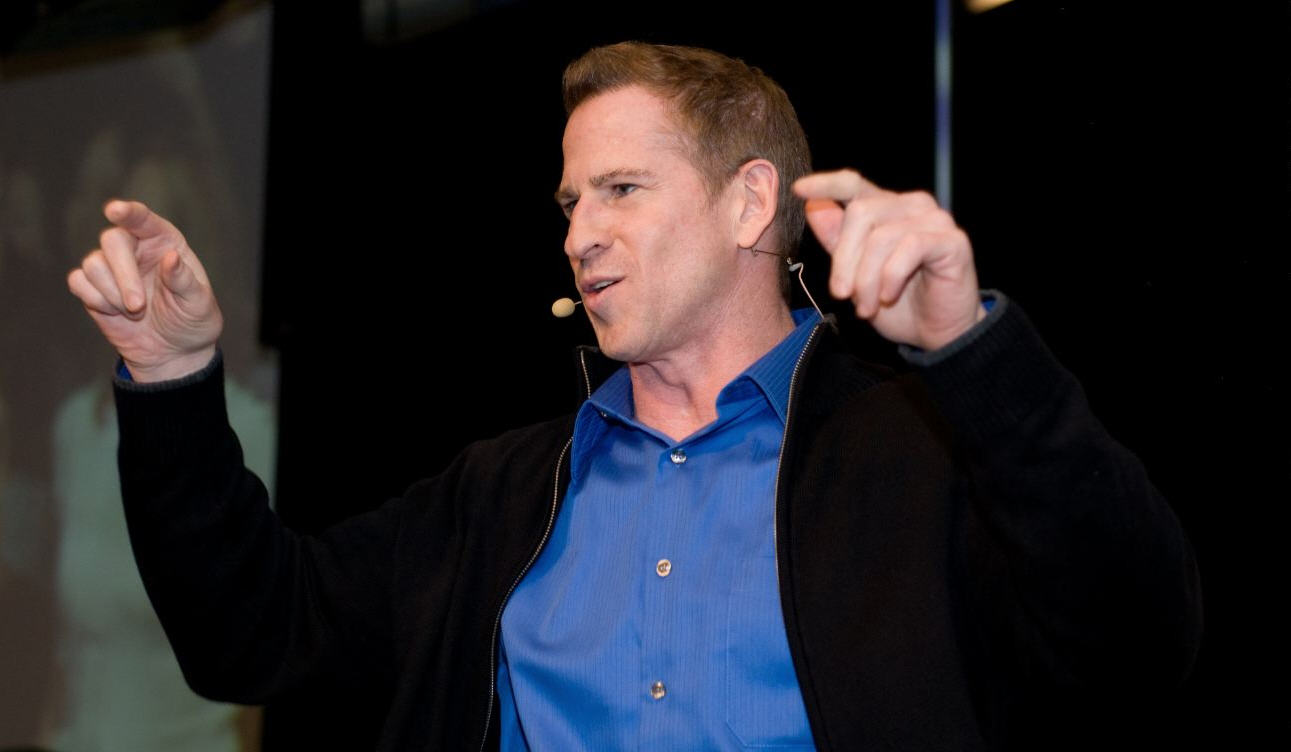 Before I quickly introduce you to part II of the "controversial" interview Erik Rokeach did with me not long ago let me first invite you – if you have not already done so – to watch Part I of the interview and share your honest opinion. It will also give you a context for what follows in Part II.
Part I – How I went from Bad Ass Outlaw Biker to Achievement Expert
In part two I share the very same tools, strategies and mindset I used to LEAP from alcohol and drug abusing outlaw biker to Mr. America, successful entrepreneur, bestselling author and internationally know achievement expert.
I should caution you – This part of the interview is all about the science of achievement and TAKING ACTION!
As always please share your thoughts and opinions – pro or con?
[autoresponder1]